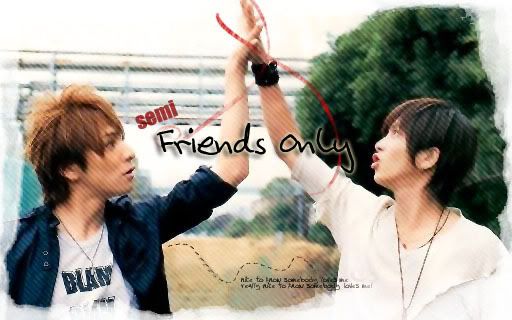 Friend away at will but comment here to let me know if you want me to add you back.
But please read my
Info page
first. Yeah. Something in common would be nice. :P
And unless I already know you, we're both members of the same forum and we've talked or something, please tell me how you got here... with a little introduction?
Okay? Alright. ♥