sdkjsadlkjaksdjaksdksa OKAY I'VE POSTED ON TUMBLR AND LIVEJOURNAL EVEN ON FACEBOOK WHICH IS LIKE, FULL OF RL PEOPLE. JUST. CAN'T EVEN PROPERLY EXPRESS THE SQUEEEEKS OF JOY THIS BROUGHT ME.
*clutches face* skjdhksajdksajdksa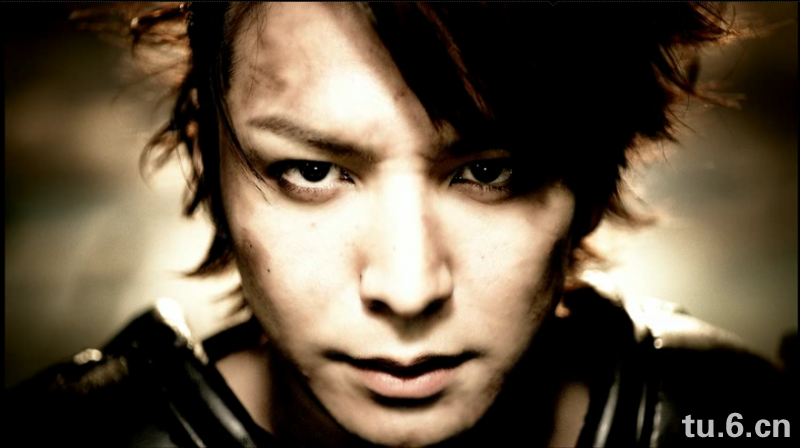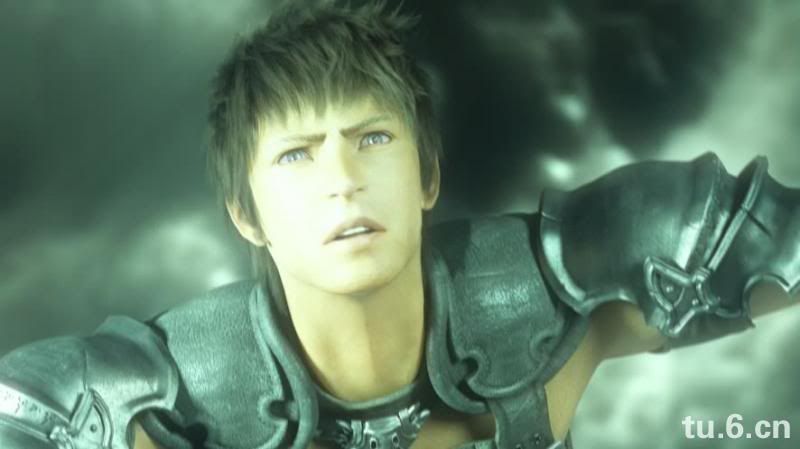 Final Fantasy and Ikuta Toma okaaaay. I mean, you remember how much I spazzed with Jin and Sephiroth. Now it's Ikuta fucking Toma my ichiban gaddamit brilliant person who thought this, I love youuuuuuuuuuuuuu.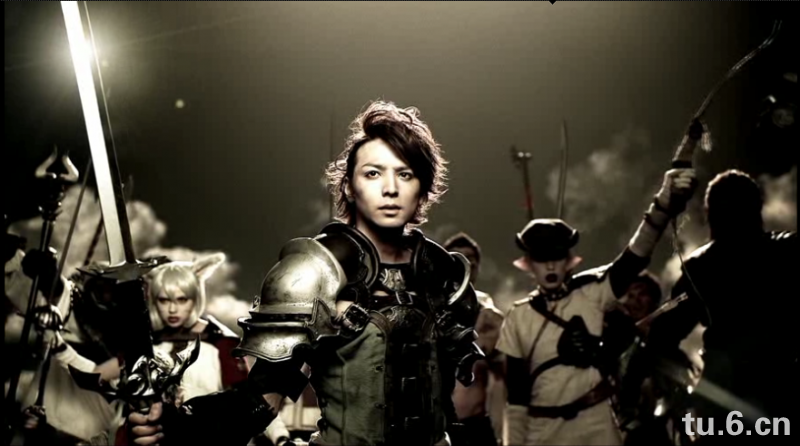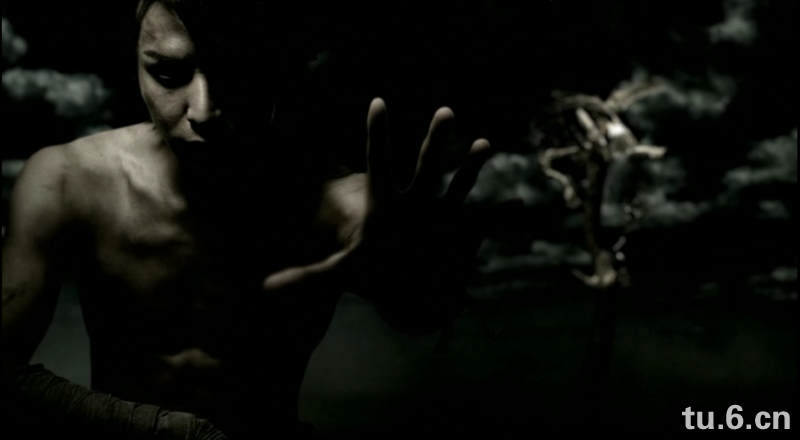 Old LJ friends would attest, I associate him with Final Fantasy like long long ago. As Squall. Can you blame me??

ASDHKASJDHKASHDKASHDAKS
Fandom gods finally acknowledged my brilliance. xD
So pretty. He is so pretty. *hugs self*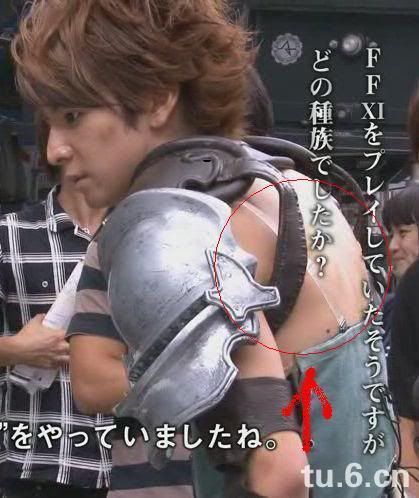 And he wore a braaaaaa.

Babe, just give it back to Pi. We don't want saggy moobs now. xD
That is all. :3
P.S. My iTouch died. So I am completely cut off from the fandom when I'm in sucky places like work and..... work. xD Huhaaa. So I'll be even more late with fandom updates. Boo life. Or, well, happy life because IKUTA TOMA IN FINAL FANTASY SAJDHKSADKASDAKSDAKSDJKASD

xD

Bye!
Current Mood:
geeky
Current Music: Motion City : Everything is Alright